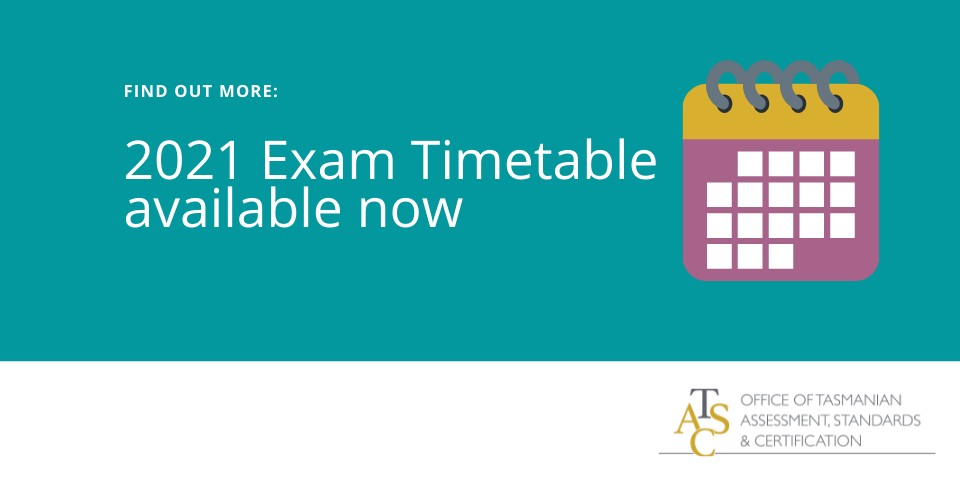 Now available:
Each year, more than 6,000 students sit written external assessments for Level 3 and Level 4 TASC Courses in November. In developing the written exam timetable TASC makes every effort to ensure it best suits that year's students.
The 2021 exam timetable is published expecting that COVID-safe exams will again be conducted at Exam Centres this year. However, if anything should change, we have contingency plans in place that will ensure students continue to receive fair and representative results.
Students can feel confident about their end of year assessments and look forward to the opportunity to demonstrate all they have learnt over the year.
Students will receive their copy of the 2021 TASC Student Exam Guide through their school at the beginning of Term 4. Information is also available at Preparing for Exams