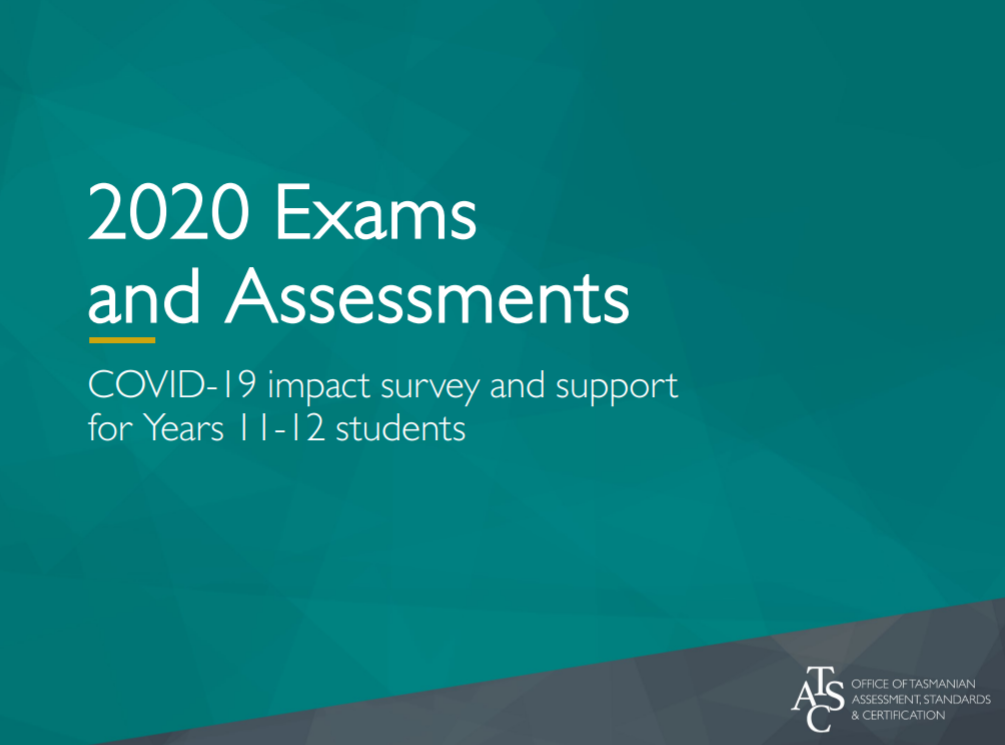 Find out more about how COVID19 has impacted current Years 11-12 students and the support available to help you. See the Summary of the COVID-19 Impact Survey.
Thank you to the more than 1800 students across all school sectors for sharing with us your personal reflections on the challenges, the rewards and what would help you. It's clear that it was a very challenging start to the school year for so many but there is also positivity and great strength.
TASC and schools are responding with a range of practical actions to help you to feel more confident and prepared for your end-of-year assessments.
More than 80 per cent of students said adjustments to their end-of-year assessments would help, and TASC has responded by adjusting this year's external assessments for Level 3 and 4 courses.
The adjustments aim to reduce pressure on you, while allowing the opportunity for you to demonstrate the requirements of the course and continuing to have nationally comparable results.
You can look at the specific adjustments that have been made to your courses on the TASC courses page. Select your Course / scroll down to the section 'Supporting documents including external assessment material' / look for the document '2020 External Assessment Specifications'.
TIP – In this same section of our website, you can also view previous exam papers to help with your revision. Keep in mind this year's exam may be a bit different to previous years, based on the adjustments made.