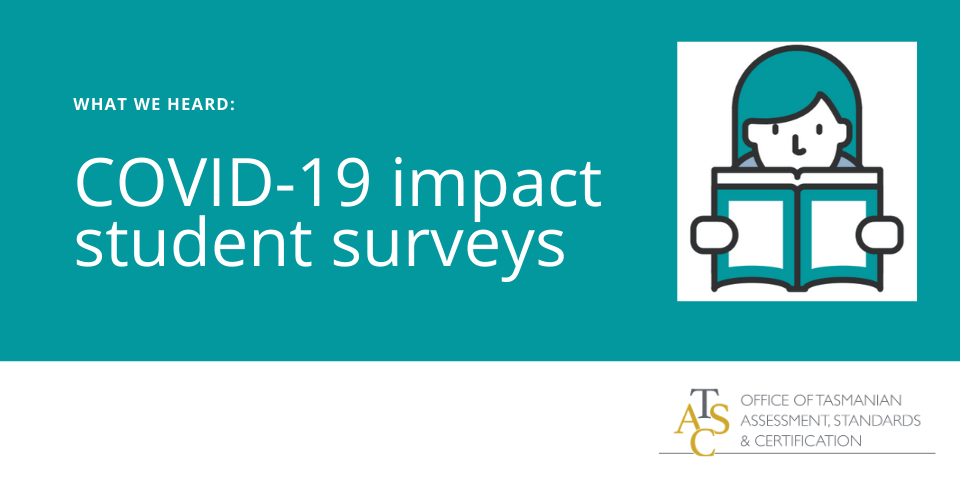 During 2020, more than 2,000 students in Years 11, 12 and 13 responded to TASC surveys sharing with us the challenges they were experiencing and what best supports them.
Students completed surveys in May and December. While it's clear that it was a very challenging start to the year, by the end of the year students were feeling much more confident in what they achieved.
See the Summary of the survey findings to find out more.