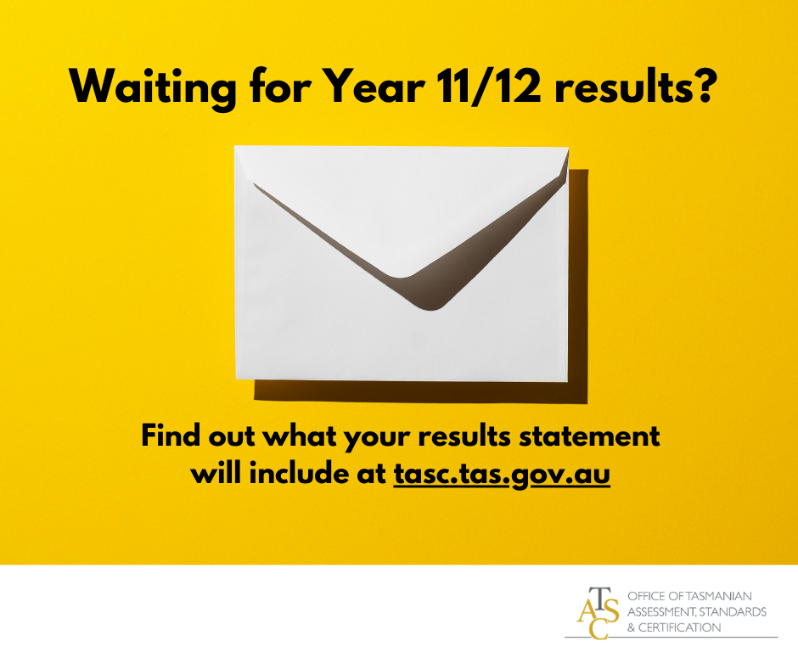 Didn't get emailed your results on Thursday 17 December? Register here to be emailed your results. Registration will be open until 22 December and you will be emailed your results within 24 hours (or less).
Find out about what your results statement will include at Your results.
You can check out the FAQs for students on your results which may answer any queries you have about your results.
You can use the Results Query form to raise any matters related to your results.
Please do not send multiple queries. We receive a large volume of queries when results are issued and will respond as quickly as possible.