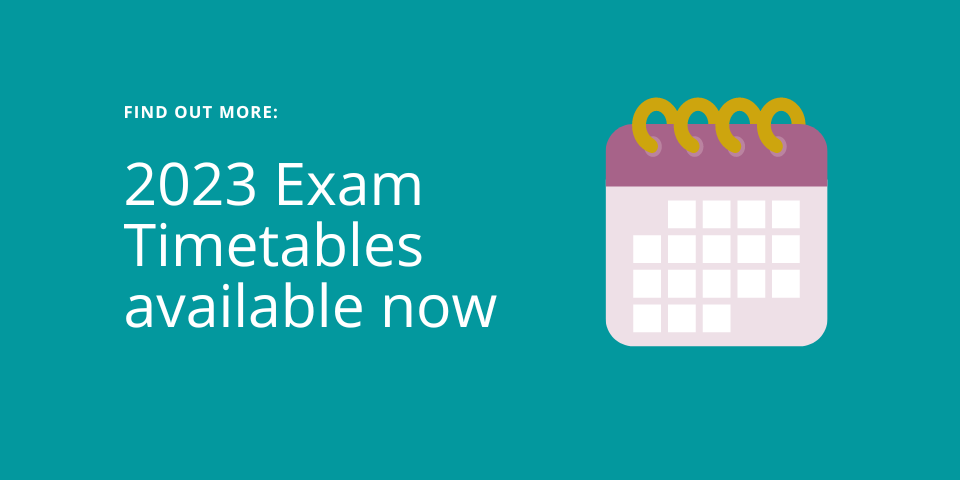 2023 External Assessments
Each year, approximately 6,000 students sit written external assessments in November for Level 3 and Level 4 TASC Courses. In developing the written exam timetable TASC makes every effort to ensure it best suits that year's students.
Students will receive their copy of the 2023 TASC Student Exam Guide through their school at the beginning of Term 4. Students also receive a Notice of External Assessment (NoE) which details where and when they sit their exams. More information about exams is available at Preparing for Exams.
The previous exam papers for all current TASC Courses have been collated on a single webpage to help with revision and practise.
Exam timetabling issues
TASC will directly contact the small number of students with exam timetabling issues. Students with exam clashes and/or four back-to-back exams will automatically receive amended exam times. Students with three back-to-back exams will have the option of an amended timetable if they wish. Students with Reasonable Adjustments for more time and two same day exams will have the option of an amended timetable. Schools and students do not need to contact TASC to identify and have these issues resolved.