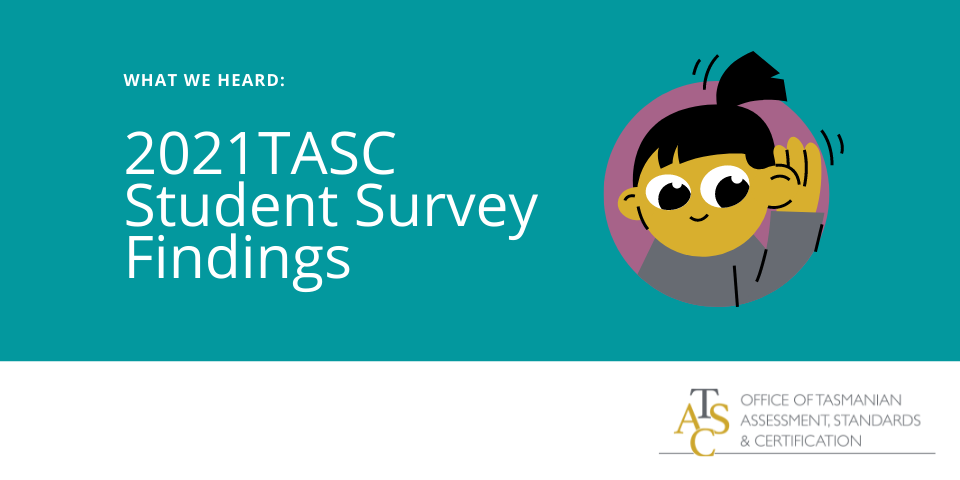 We have finished analysing what almost 1,600 Year 11 and 12 students have shared with us in the 2021 Student Survey. See the findings and how TASC is responding:
The findings were released by theme over 2021 and early 2022.
In response to the survey, we have developed the following student information sheets and videos with the information students most wanted to know:
We have also updated the Parents page on the TASC website to connect parents to this key information and online course and career planning resources, with students saying their parents have the greatest influence on their senior secondary course choices.