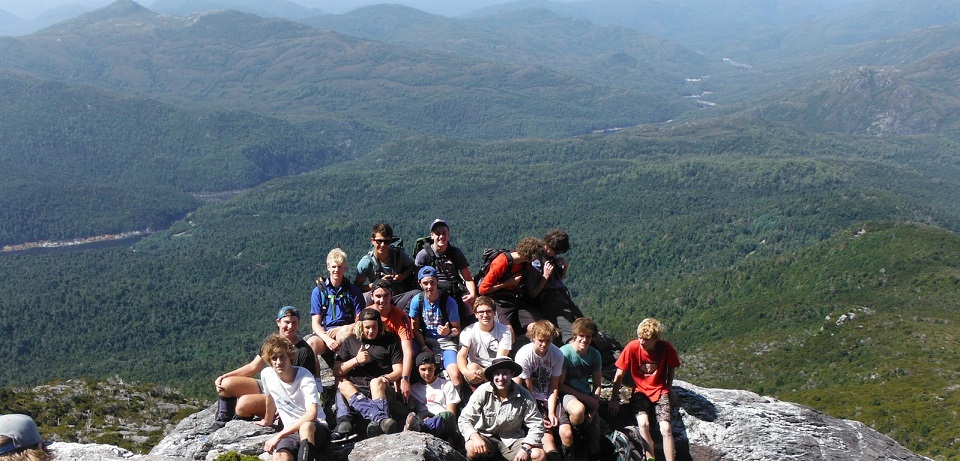 Completing a program of study in Years 11 and 12 provides you with the opportunity to achieve the Tasmanian Certificate of Education (TCE) or an equivalent qualification which will help your future employment, training and study opportunities.
You can choose TASC accredited courses, vocational education and training (VET) courses, formal recognised learning or a combination of these to make up your program of study.
To achieve the TCE you must meet five standards. Use the  TCE course planner to understand the credit points you can receive and speak with your school to plan a program of study to achieve all five standards.
More information
Studying languages in Years 11 and 12
TASC Foundation (level 2) and Level 3 courses are available for Chinese (Mandarin), French, German, Italian and Japanese. Beyond these courses, access to study other languages is available to Tasmanian senior secondary students through the Collaborative Curriculum and Assessment Framework for Languages (CCAFL).
Online learning programs for Years 11 and 12
Tasmanian Government colleges and extension schools have access to a range of courses delivered through online learning programs for Years 11 and 12. These programs are designed for students who cannot enrol in their chosen courses at their local college or high school, or are unable to attend face-to-face classes for health or distance reasons. For more information please contact your local college or extension school.