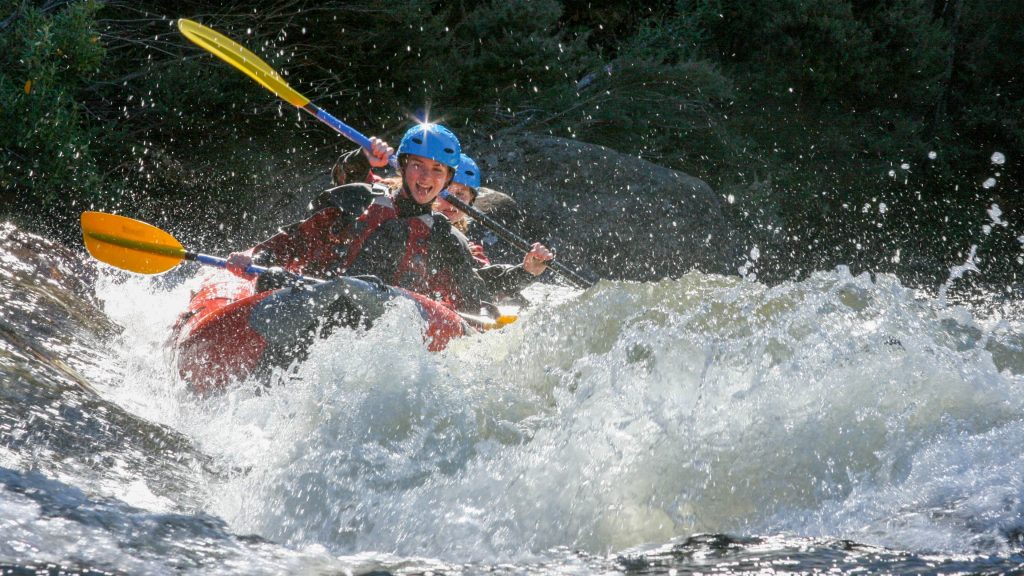 Completing a program of study in Years 11 and 12 provides you with the opportunity to achieve the Tasmanian Certificate of Education (TCE) or an equivalent qualification which will help your future employment, training and study opportunities.
You can choose:
To achieve the TCE you must meet the TCE standards. Use the TCE course planner to understand the credit points you can receive and speak with your school to plan a program of study that will allow you to achieve a TCE.
For eligible Year 11 and 12 students, the University of Tasmania's University Connections Program and the High Achiever Program can also contribute towards the TCE.